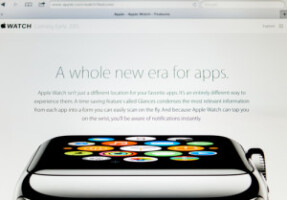 Apple Watch and other Smart New Home Products
by Sophie Shen Not just relegated to the workspace or entertainment, home technology products focus on every room in your house. Check out these smart-...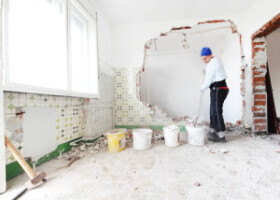 Planning Appropriately for a Renovation
by Sophie Shen You walk into a home that potentially has the perfect layout, although the kitchen is dated, the floors need upgrading, the bathrooms ar...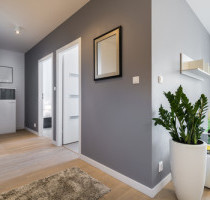 Current Color Trends — Sophisticated Gray
by Sophie Shen Out with the old ... beige, cafe au lait, pale mocha, bone ... favorite neutrals for the past decade, may give way to more sophisticated...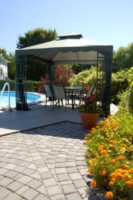 Expand Your Summer Living Space
by Sophie Shen As the temperatures heat up and barbeque season is in full swing, the outdoors beckons. Early morning coffee on the back deck as the sun...