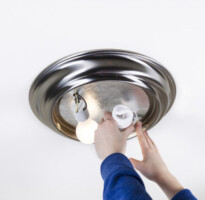 How to Choose Lights for Your New Home
by Sophie Shen It's not just about wattage anymore. Light fixtures and light bulbs come in myriad types, sizes and colors. Do you want LED? Should you ...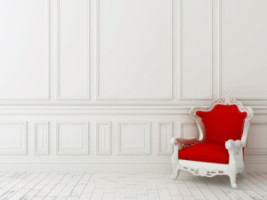 Monochromatic Decorating Ideas
by Sophie Shen The use of a single color, or range of shades in a color gives your home a sophisticated designer appeal. Do you have to hire a designer...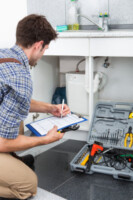 Pesky, But Potentially Costly Home Maintenance
by Sophie Shen If you're new to home ownership, you may not be familiar with all of the responsibilities that are now yours. All of those things you us...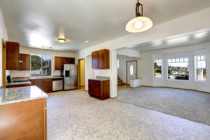 Downsize to Upgrade
by Sophie Shen Whatever your reason for wanting a smaller home—empty nest, tired of cleaning, less mobile, closer to grandkids, moving from the subur...