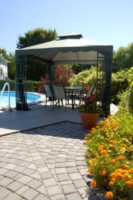 Expand Your Summer Living Space
by Sophie Shen As the temperatures heat up and barbeque season is in full swing, the outdoors beckons. Early morning coffee on the back deck as the sun...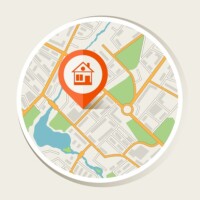 What Matters Most? Why Location Trumps Everything!
by Sophie Shen Take a lesson from that old real estate adage "location, location, location." Many seasoned homeowners will tell you that the size of ...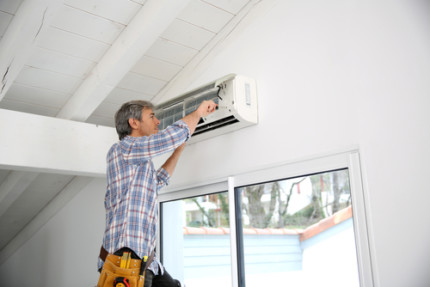 Need an Air Conditioner But Don't Have Ducts?
by Sophie Shen As scorching or humid summer days approach, you may be second-guessing the purchase of that vintage or historic home you've had your e...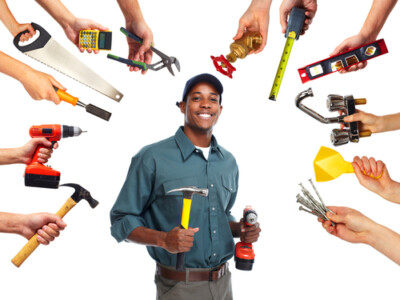 When to DIY and When to Hire a Contractor
by Sophie Shen Whether you're preparing your home to sell, or you've just moved into your home and want to tackle some of the changes you have in min...